A Gallery of Smiles
To attract doctors to Abott's exhibits during medical conventions, we created a unique touchscreen Photobooth.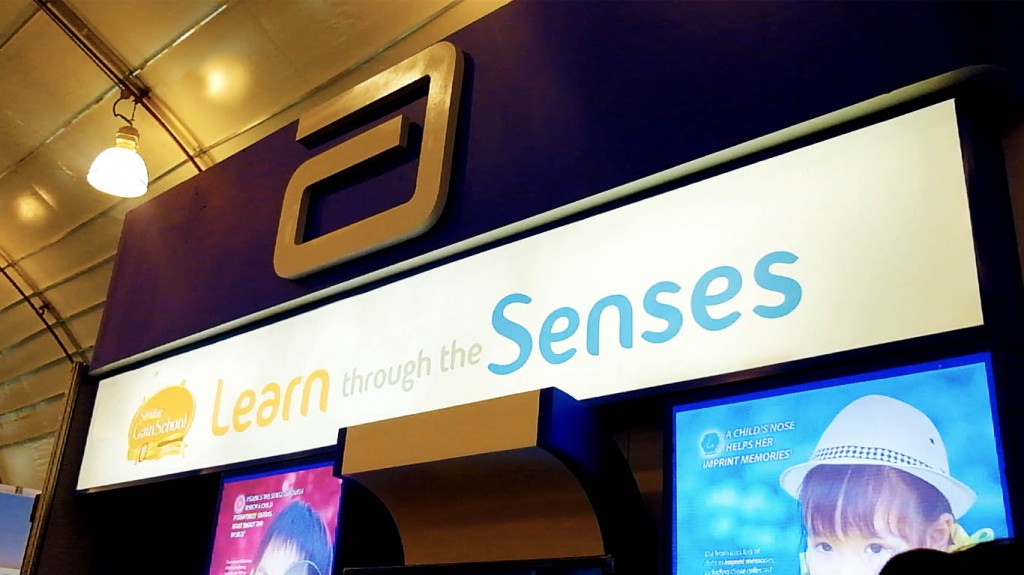 The whole installation features two enclosed photo-taking booths equipped with a touch screen photo taking app and props for the doctors to use during their session. Before taking their photo, the app requires doctors to fill in their contact details, after which they can begin posing for their photo. Afterwards, a black-and-white filter is applied, and Abbott's branding is placed on the photo.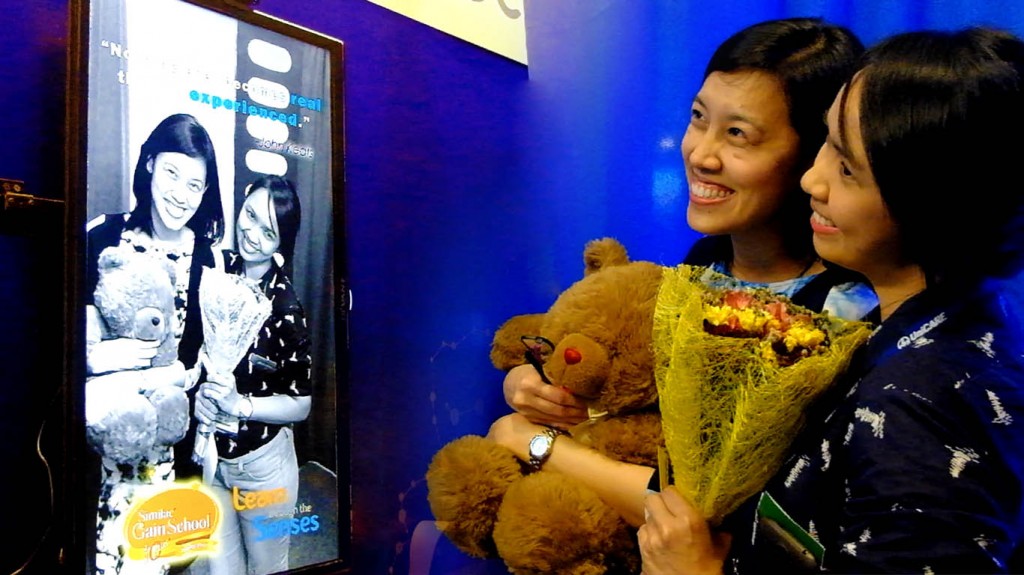 When doctors exit the booth, an LED TV instantly shows their photo through an animated mosaic.
Do you have a Project in mind?
Send us an email at interact@thehandcreative.com and we'll help you build it.