Tap – Snap – Create!
The Hand Creative's latest Premium Product invaded Nivea Men's product launch.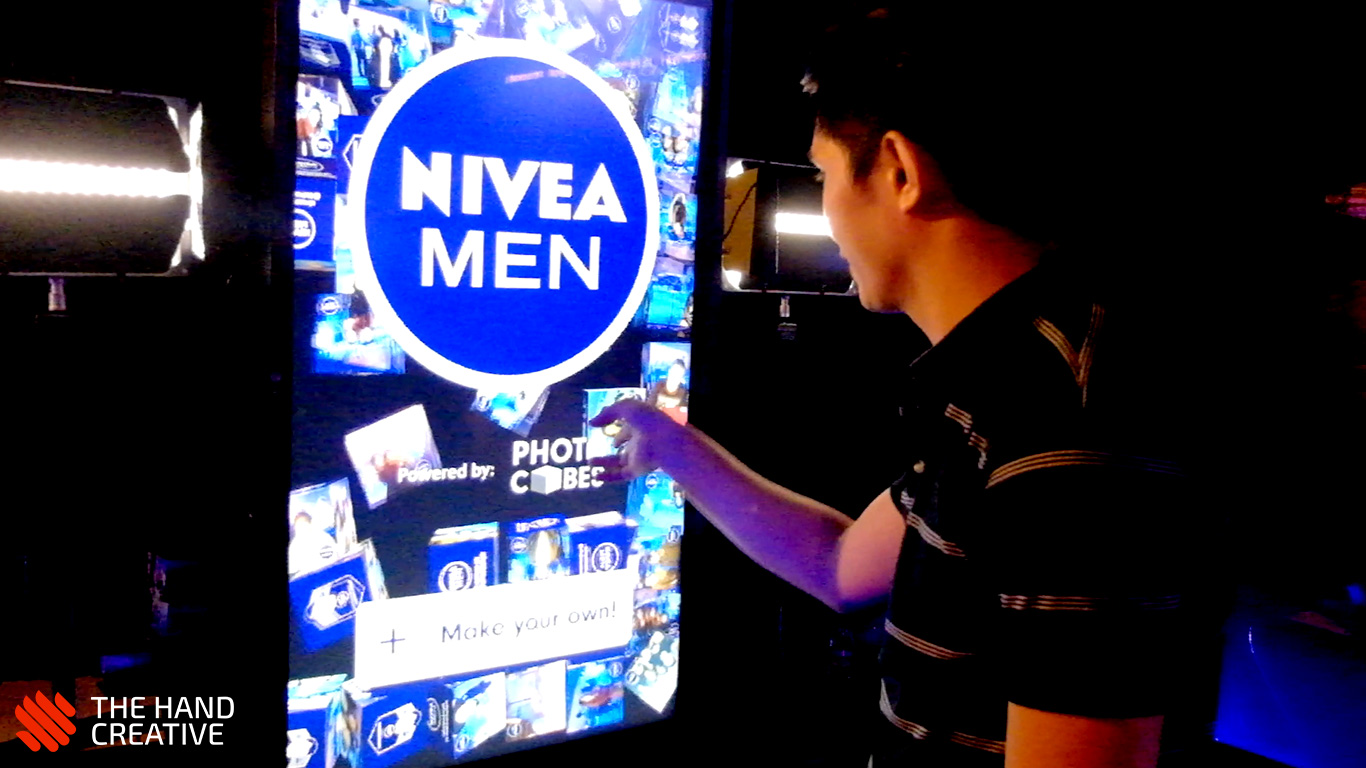 PhotoCubes produces a glue-less, easy-to-fold 3D photo cube souvenir that contains 4 photos of the guests. The top and the bottom part of the cube are reserved for company's logo/branding.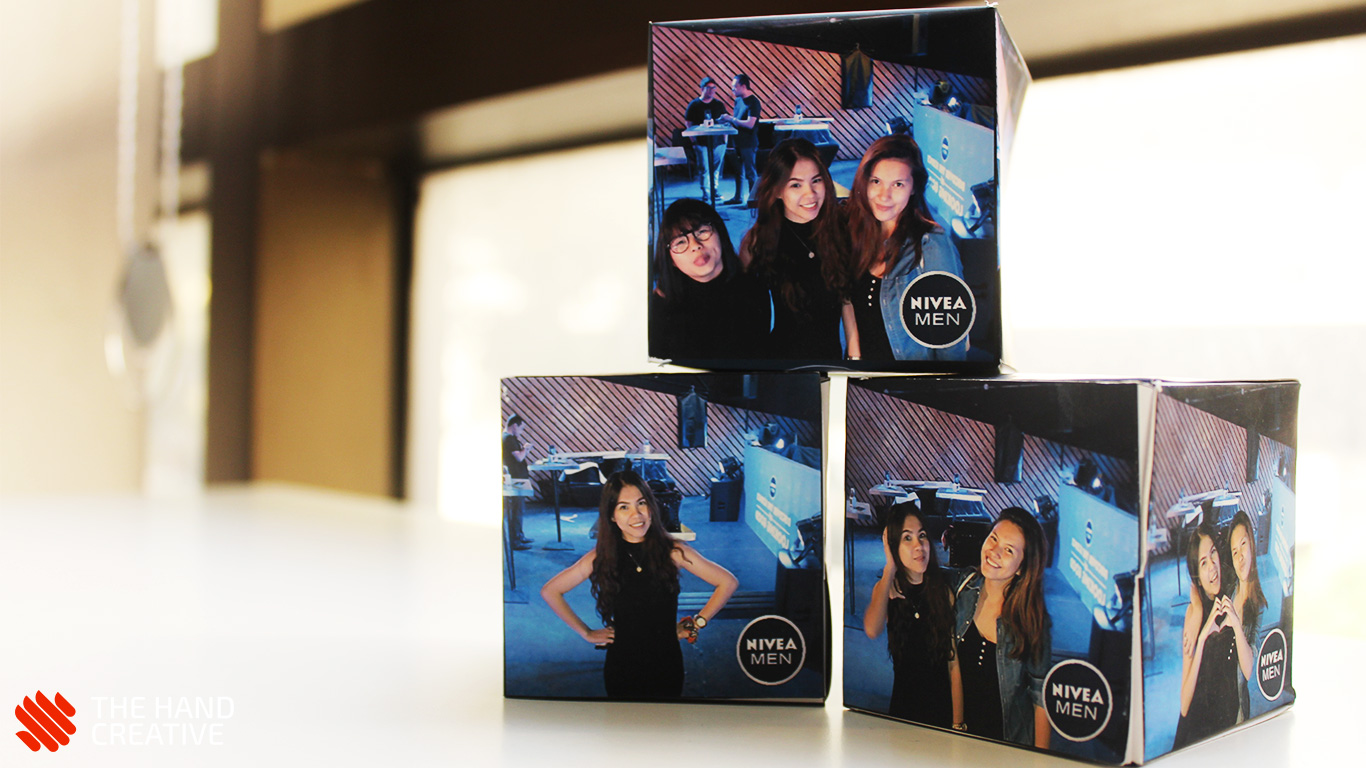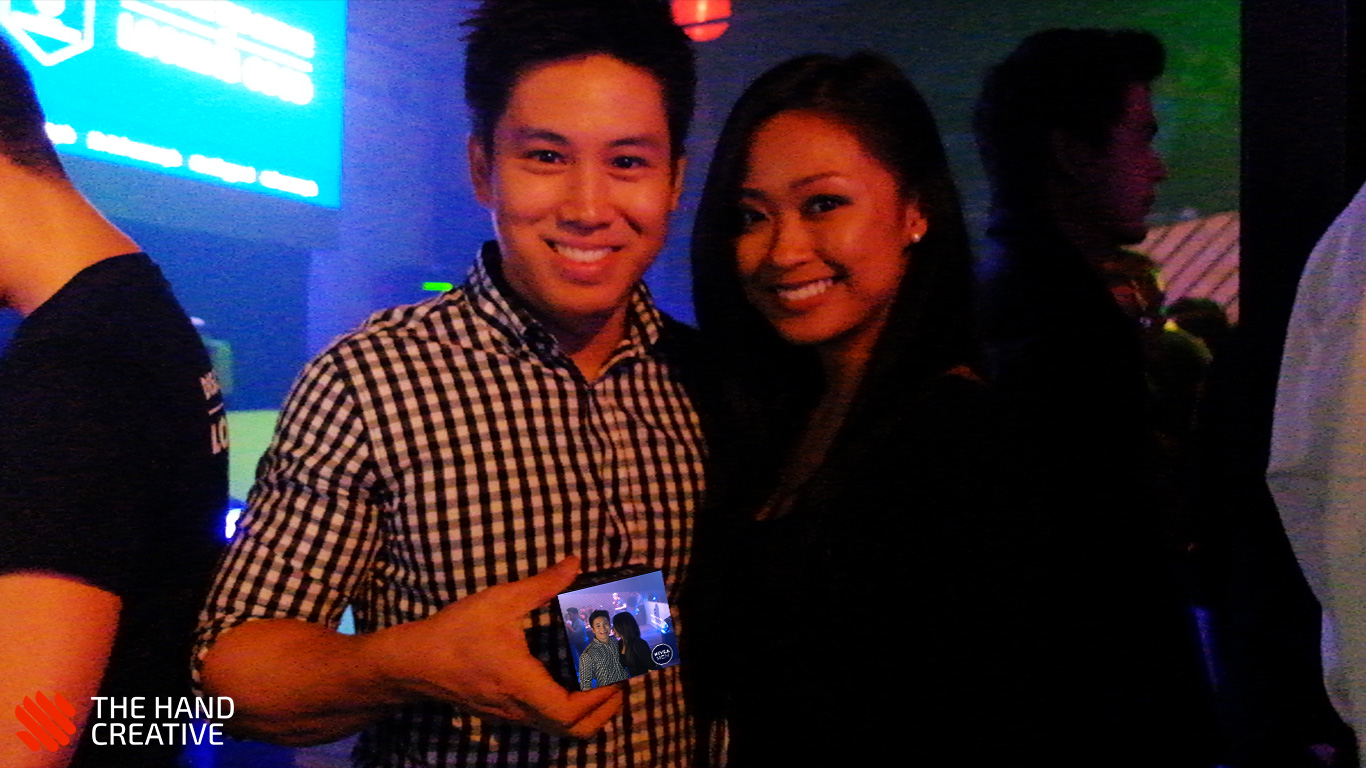 Photos captured during the event are automatically uploaded to the brand's Facebook Fan Page. Event attendees may also input their e-mail to have a soft copy of their photo.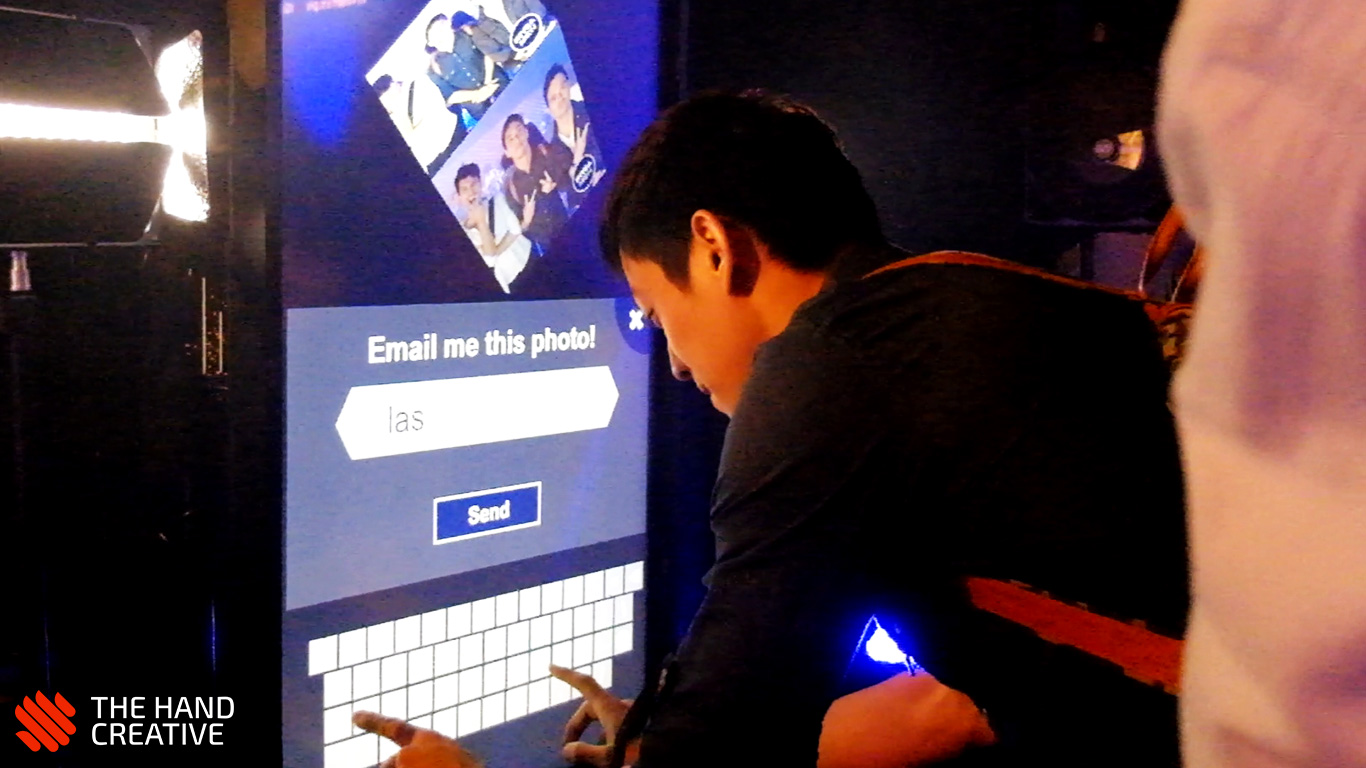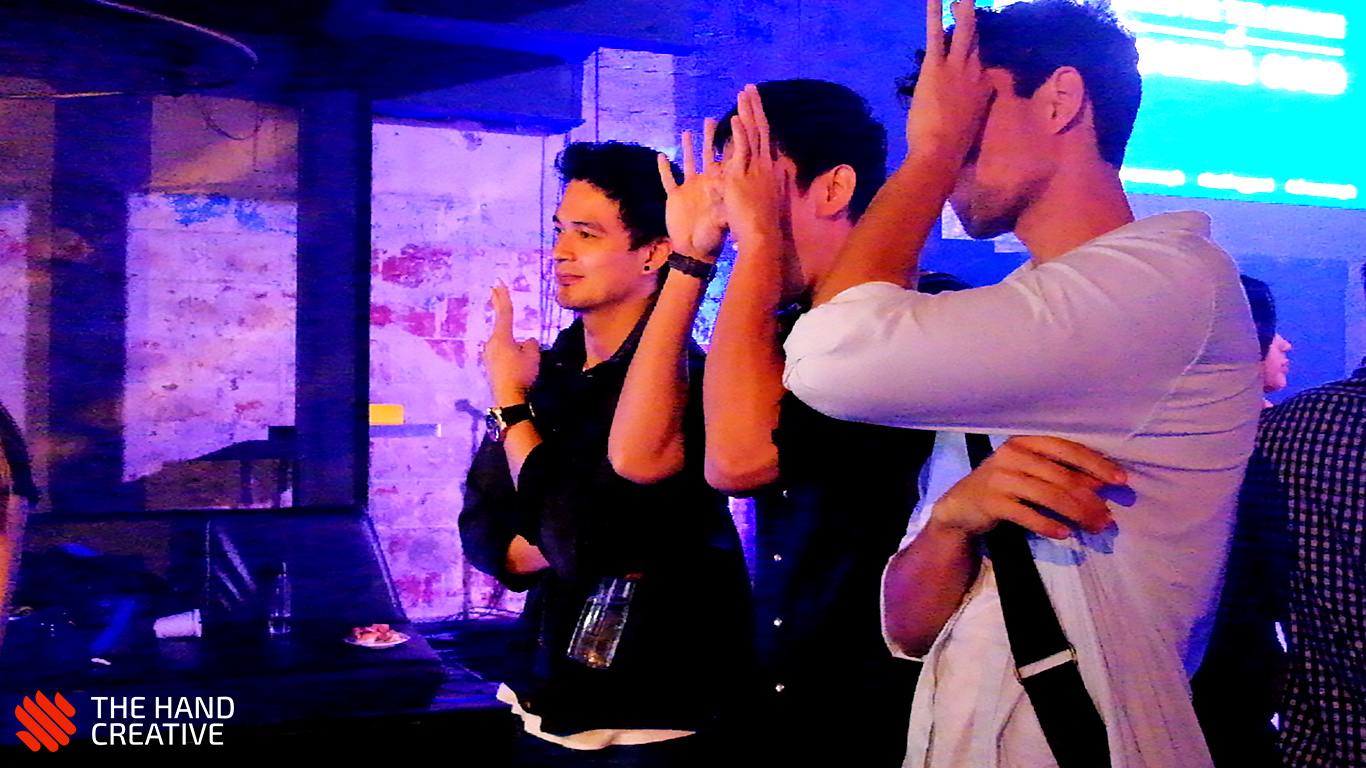 Do you have a Project in mind?
Send us an email at interact@thehandcreative.com and we'll help you build it.