Take a Photo with the Man of Steel
In anticipation for the movie release of Batman V Superman: Dawn of Justice, we created an Augmented Reality Photobooth that allow users to take a photo with the Man of Steel himself.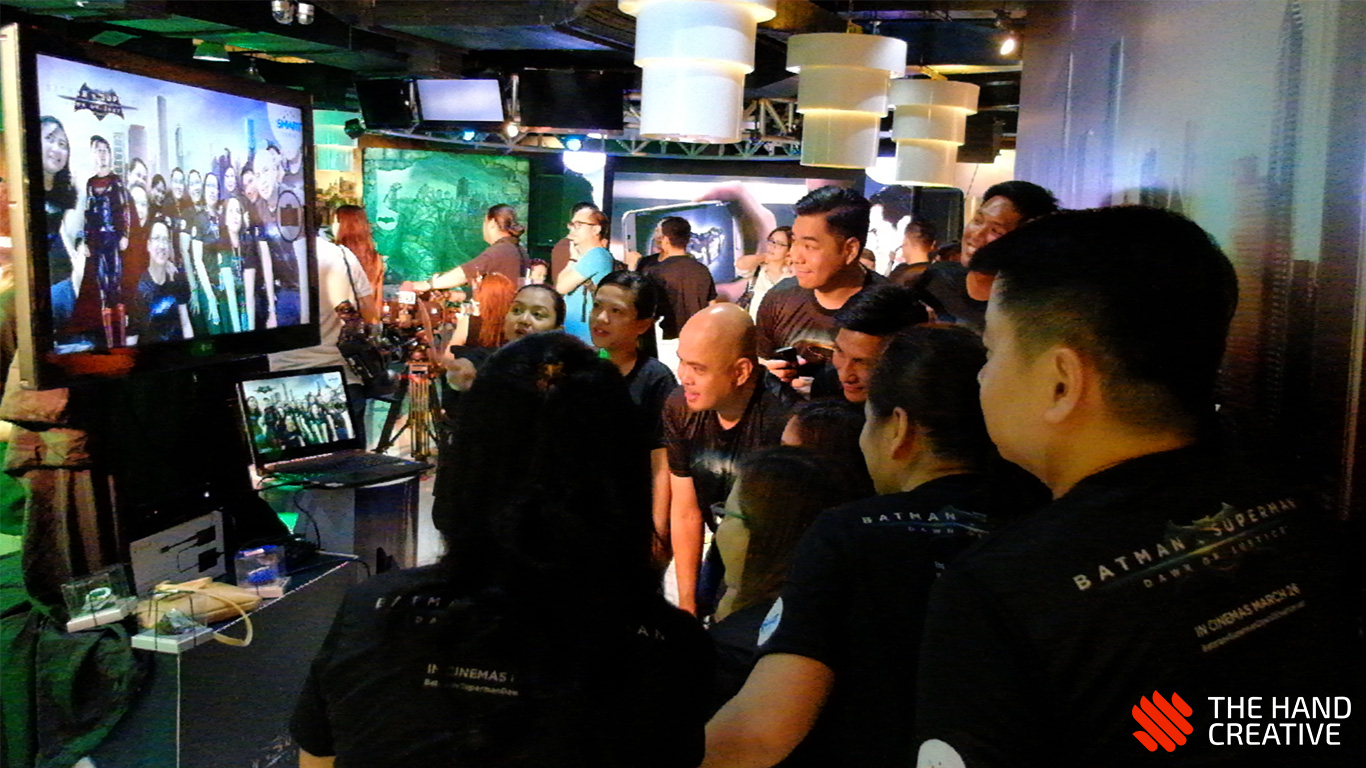 Superman's cape flows as he flies around the area.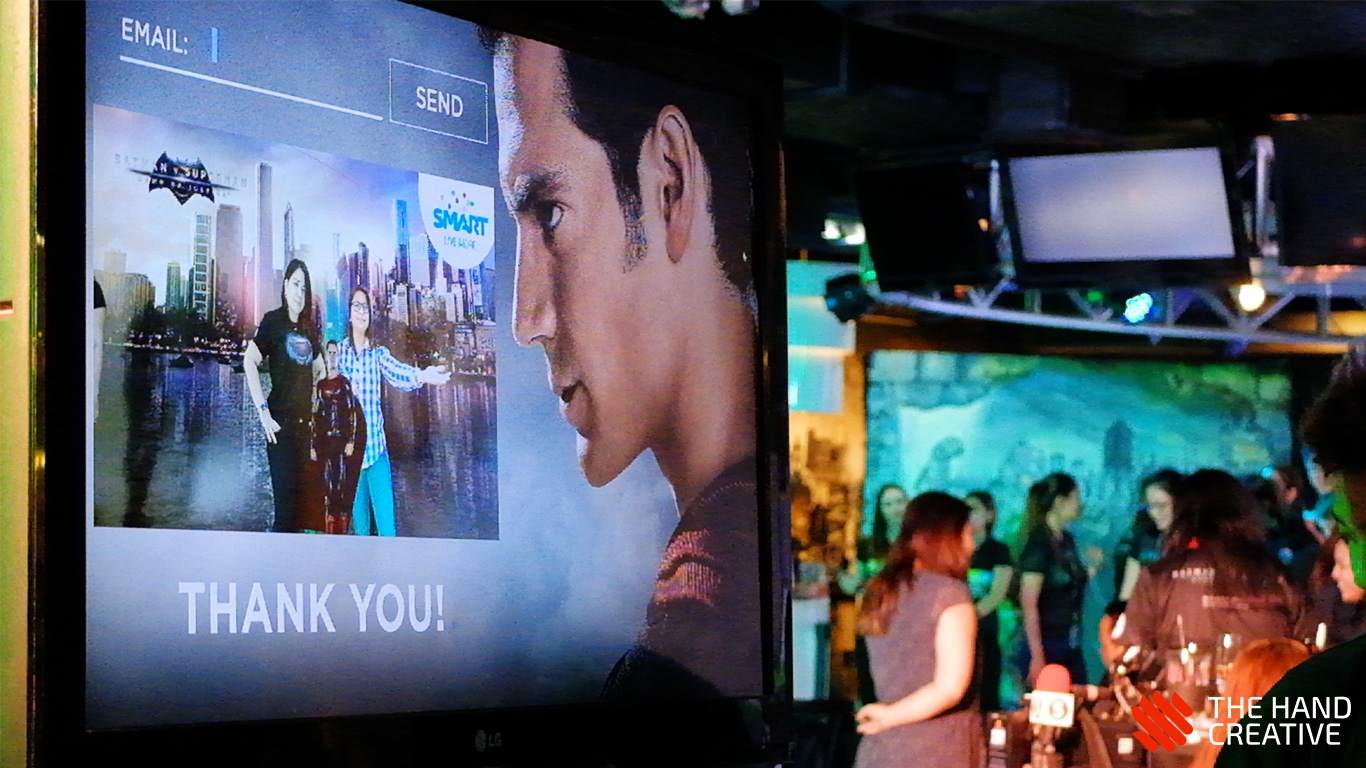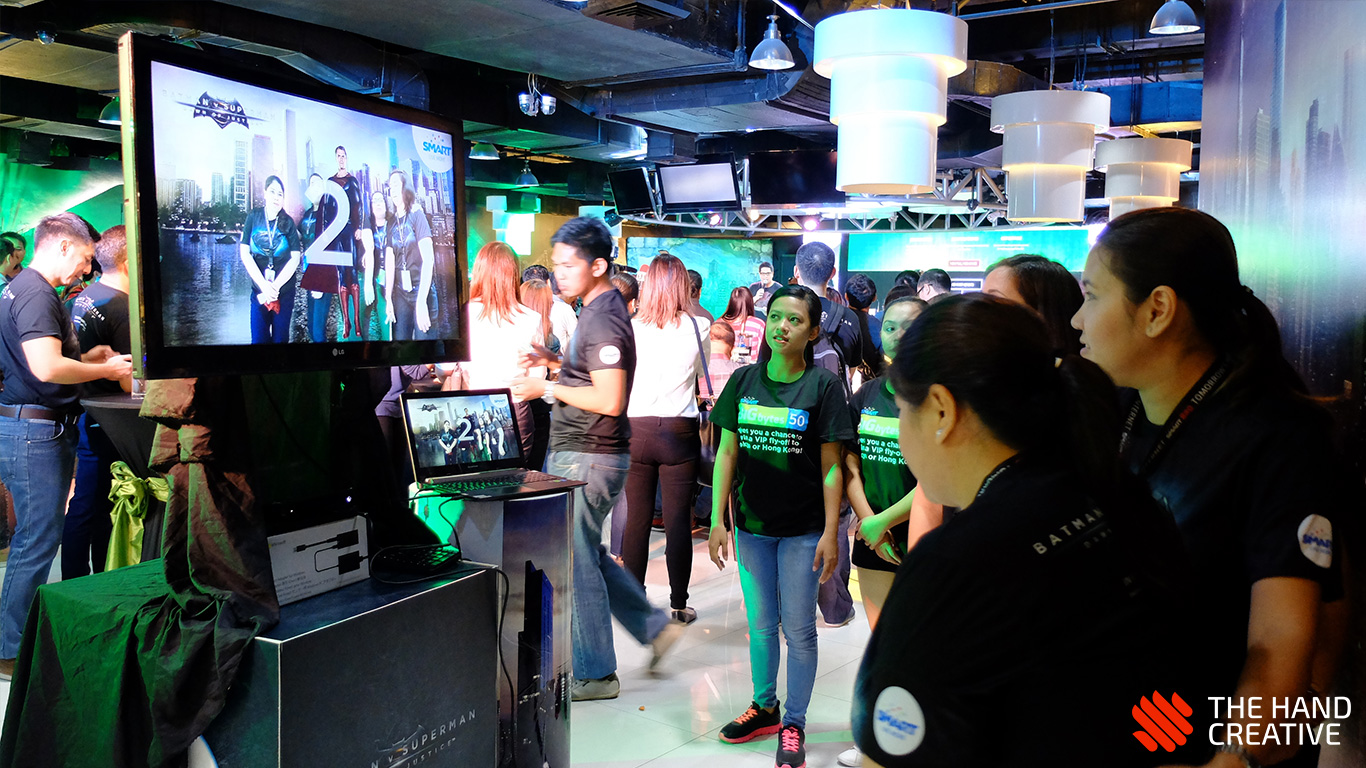 Do you have a Project in mind?
Send us an email at interact@thehandcreative.com and we'll help you build it.