Children's Sketches Come to Life at Sketch City
Last December 2015, The Future Park, a "digital playground" for kids opened its doors at the Century City Mall. Future Park showcases various digital interactive installations from around the world; which include interactive floor projections, interactive walls, virtual reality games, multiplayer racing games, and Sketch City — a digital coloring book where kids get to see their drawings come to life.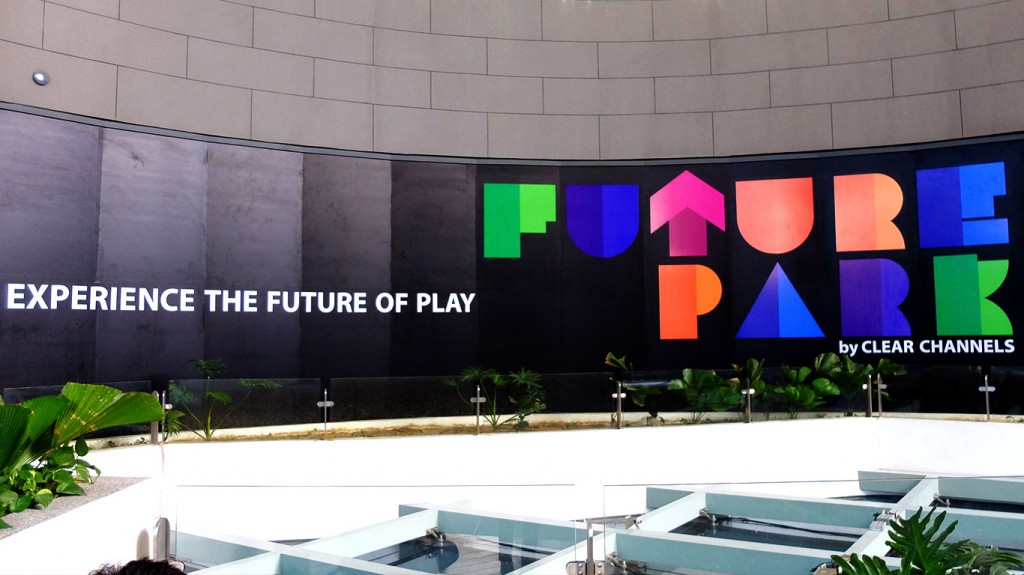 Sketch City unleashes the creativity of guests of Future Park by letting them color in various vehicles, boats, airplanes, and buildings with crayons. Their drawings are then scanned by one of the two scanning stations to be brought to life on 28 x 11 foot wall projection! The projection on the wall features a crayon-themed city populated by the guest's drawings. Cars, planes, boats whizz around the city, while buildings and houses are delivered via blimps and airships. Kids get to choose from up to 10 different vehicles and buildings to color in.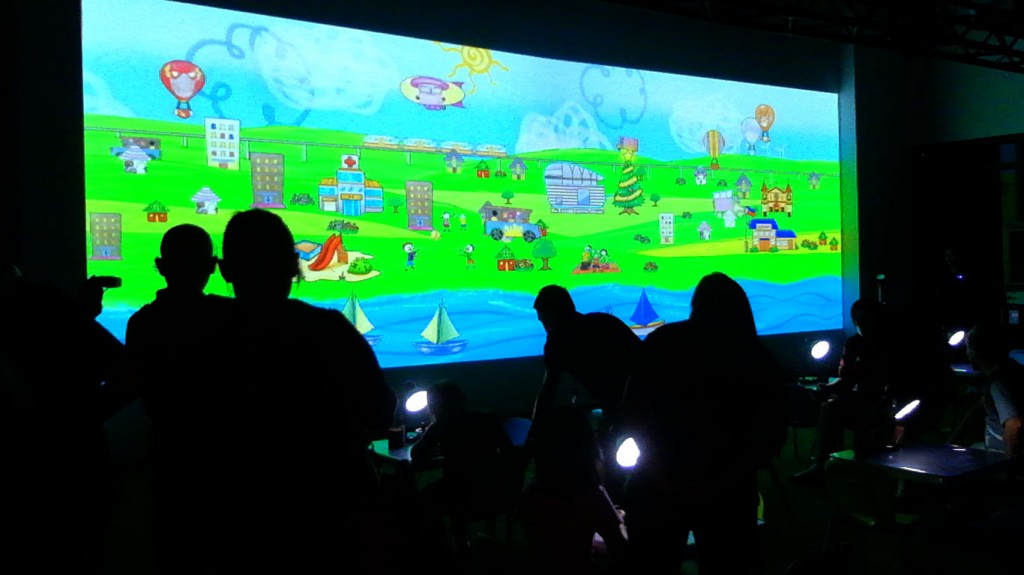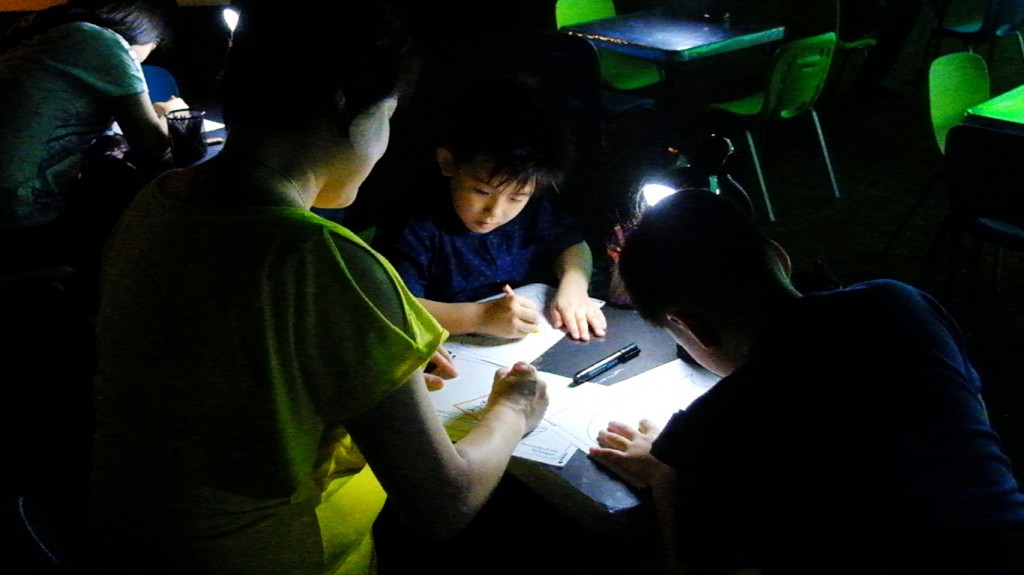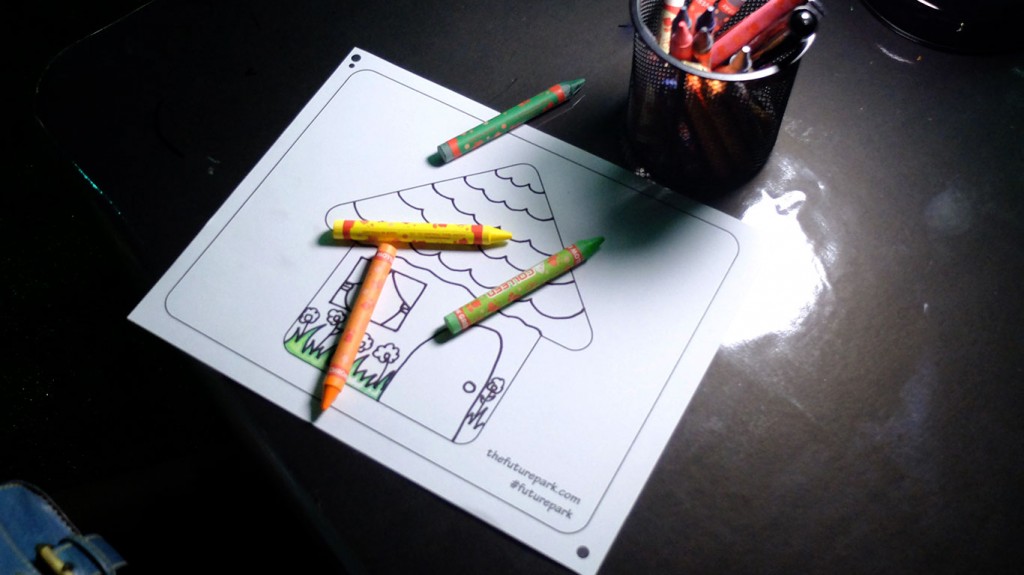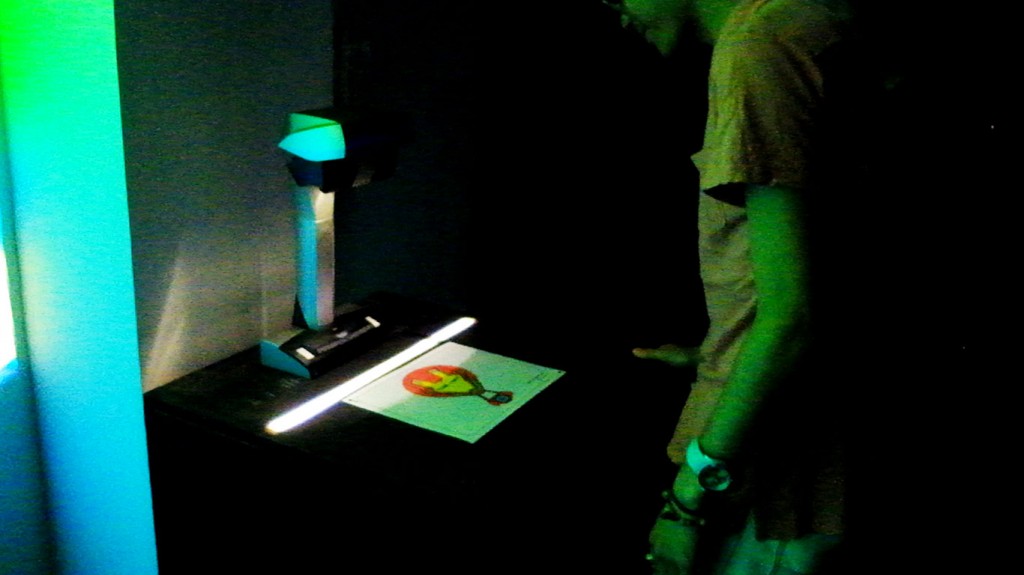 Future Park is open from 11:AM to 8:30PM, Mondays to Sundays, at the Century City Mall.
Do you have a Project in mind?
Send us an email at interact@thehandcreative.com and we'll help you build it.