Fashion Trends on Instagram and Twitter #SuiteBlancoManila
Talkloud, a Social-Media aggregator built by The Hand Creative, was deployed during SuiteBlanco's Branch-opening event. Using Talkloud, Tweets and Instagram Photos tagged with the hashtag #SuiteBlancoManila were displayed and filtered in real-time across multiple LEDs.
Learn more about Talkloud here: http://www.talkloudnow.com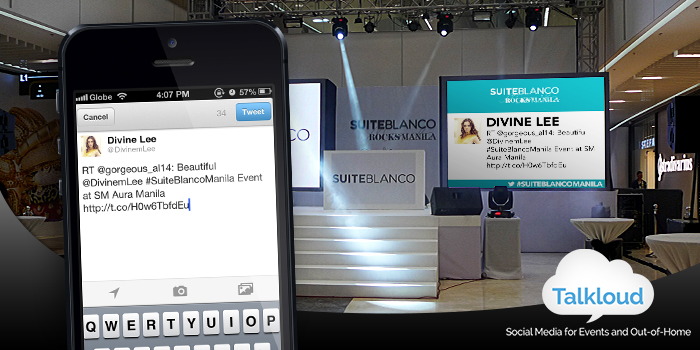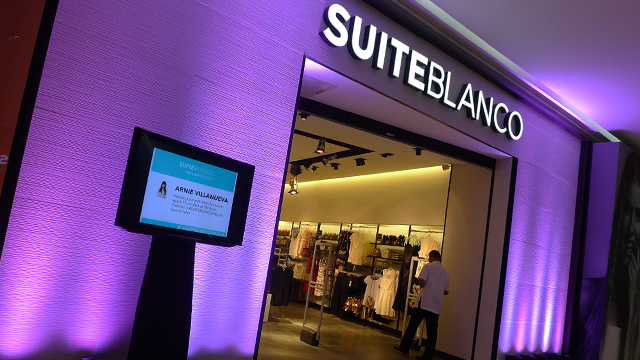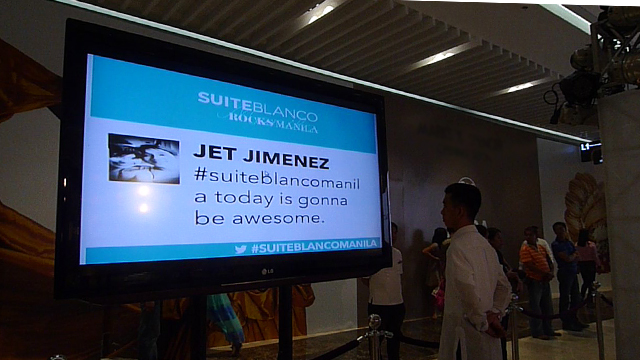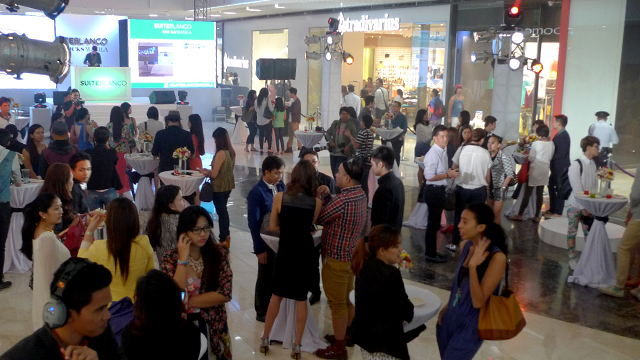 Event Organizer: EventScape Manila
Software Development: The Hand Creative Technology
Powered By: Talkloud
Do you have a Project in mind?
Send us an email at interact@thehandcreative.com and we'll help you build it.