47,000 Tweets for #PepsiChallenge Liter of Light
To support the #PepsiChallenge Liter of Light campaign, Talkloud – our real-time Instagram and Twitter hashtag tracker was used during Daniel Padilla's Most Wanted Concert at the MOA Arena on June 2015.
During the concert, Daniel Padilla encouraged fans and concert goers to tweet with the hashtag #PepsiChallenge. A Talkloud LED background on-stage showed the number of tweets tracked in real-time!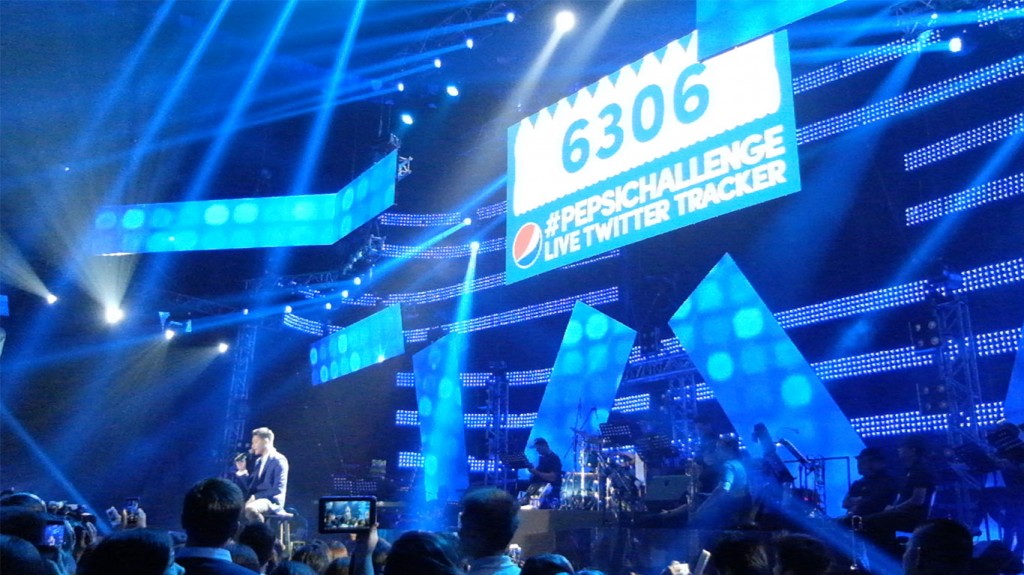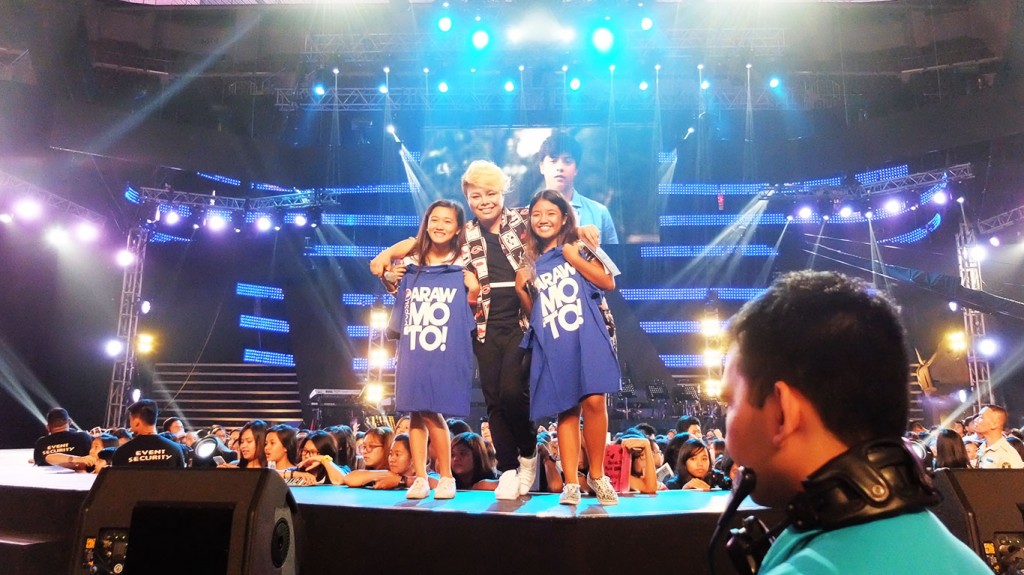 By the end of the concert that evening, more than 47,000 #PepsiChallenge tweets were gathered in support of the campaign. For every mention of the hashtag, Pepsi will donate $1 to the Liter of Light project.
Creatives: BBDO Guerrero
Software Development: The Hand Creative
Do you have a Project in mind?
Send us an email at interact@thehandcreative.com and we'll help you build it.