Realtime Excitement with Talkloud @ #MadFest2014
Tweets and Instagram photos tagged with #MadFest2014 and #KimbraInManila appeared on LED screens in real-time during Jack TV's MADFest event.
Talkloud was used to aggregate and manage all the Tweets and Instagram photos shown on all displays.
Learn more about Talkloud here: http://www.talkloudnow.com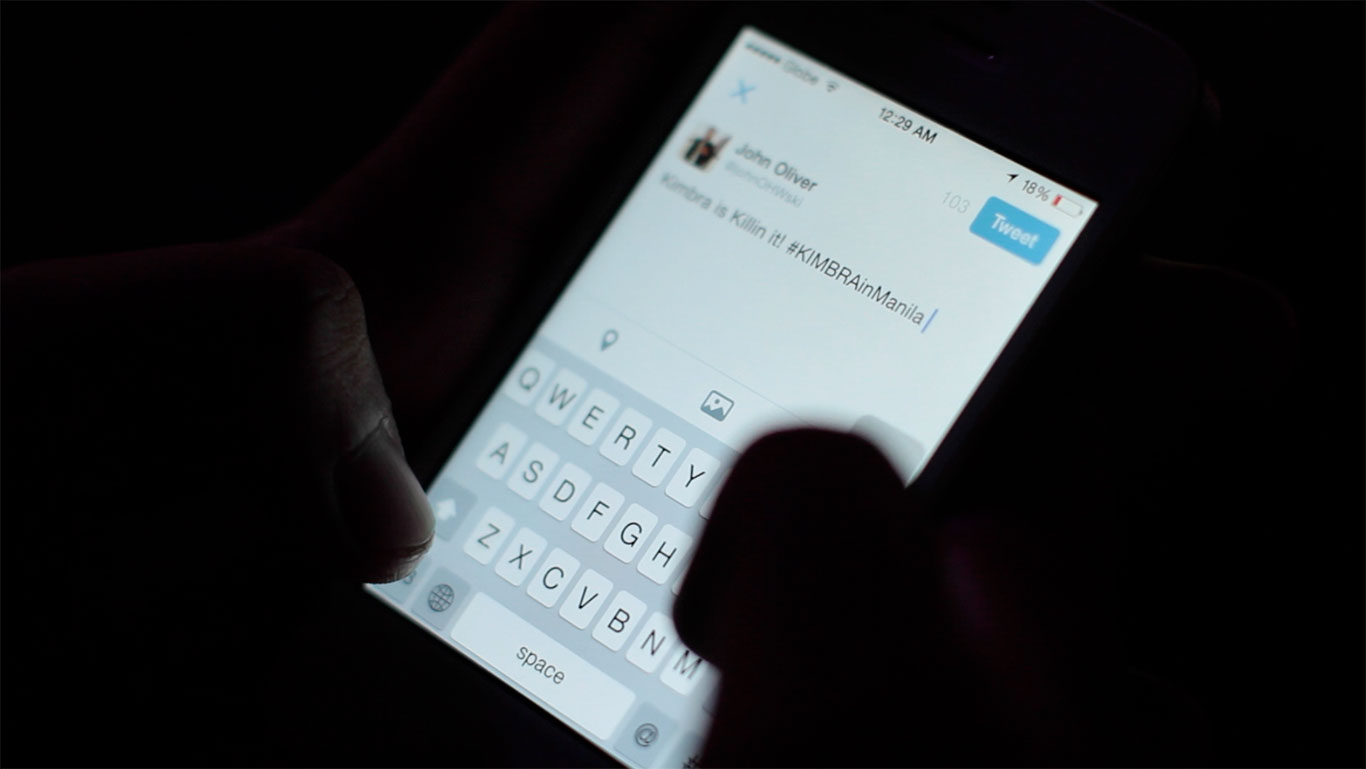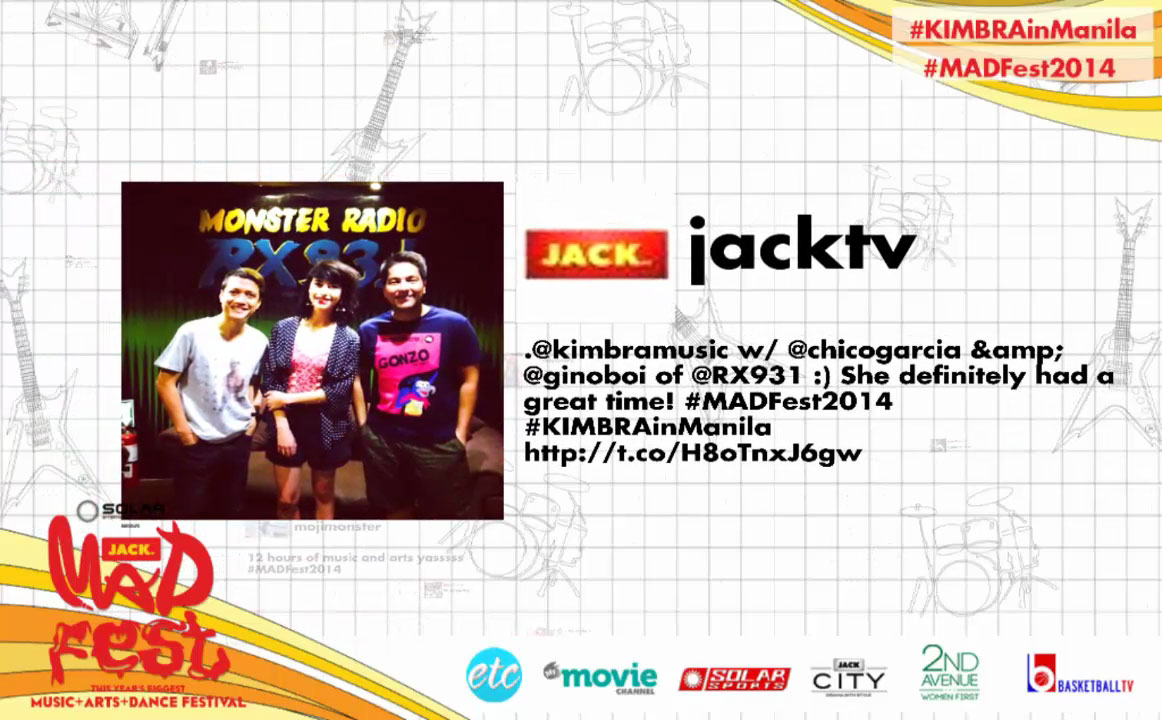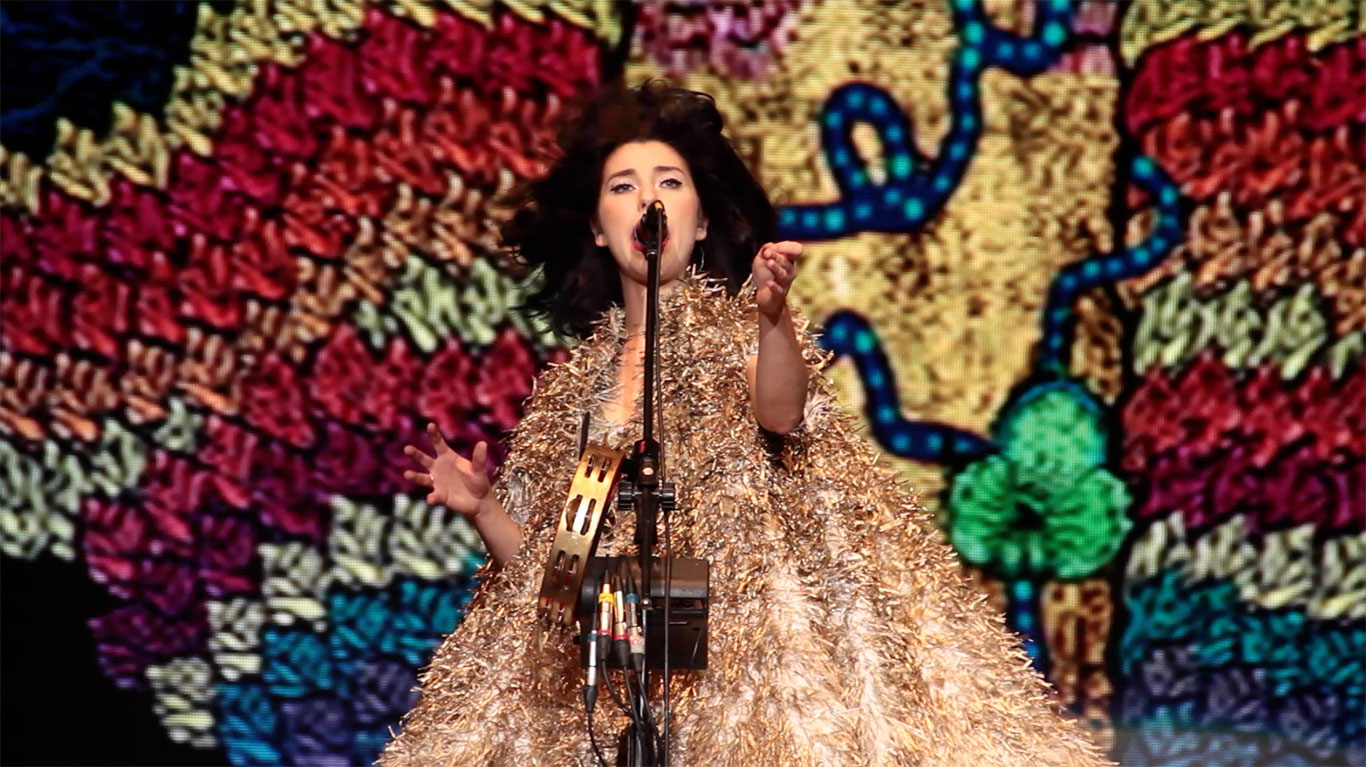 Software Development: The Hand Creative Technology
Powered By: Talkloud
Do you have a Project in mind?
Send us an email at interact@thehandcreative.com and we'll help you build it.