Big Responsibilities at Kidzania
Kidzania is a kid-size city where kids get to discover, explore, and learn about the world. At Kidzania, kids are able to take on real-world jobs to earn and spend Kidzos, Kidzania's currency!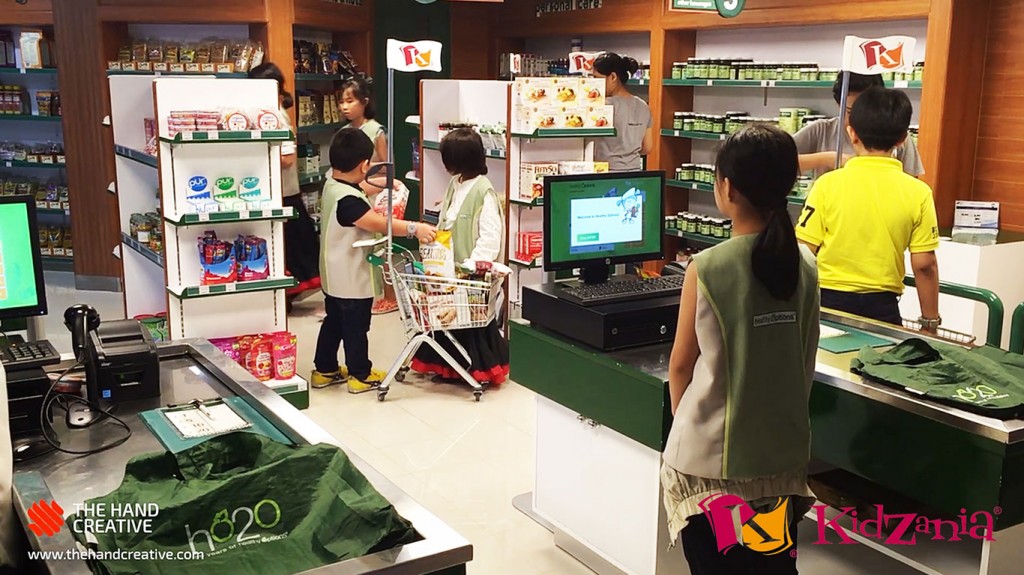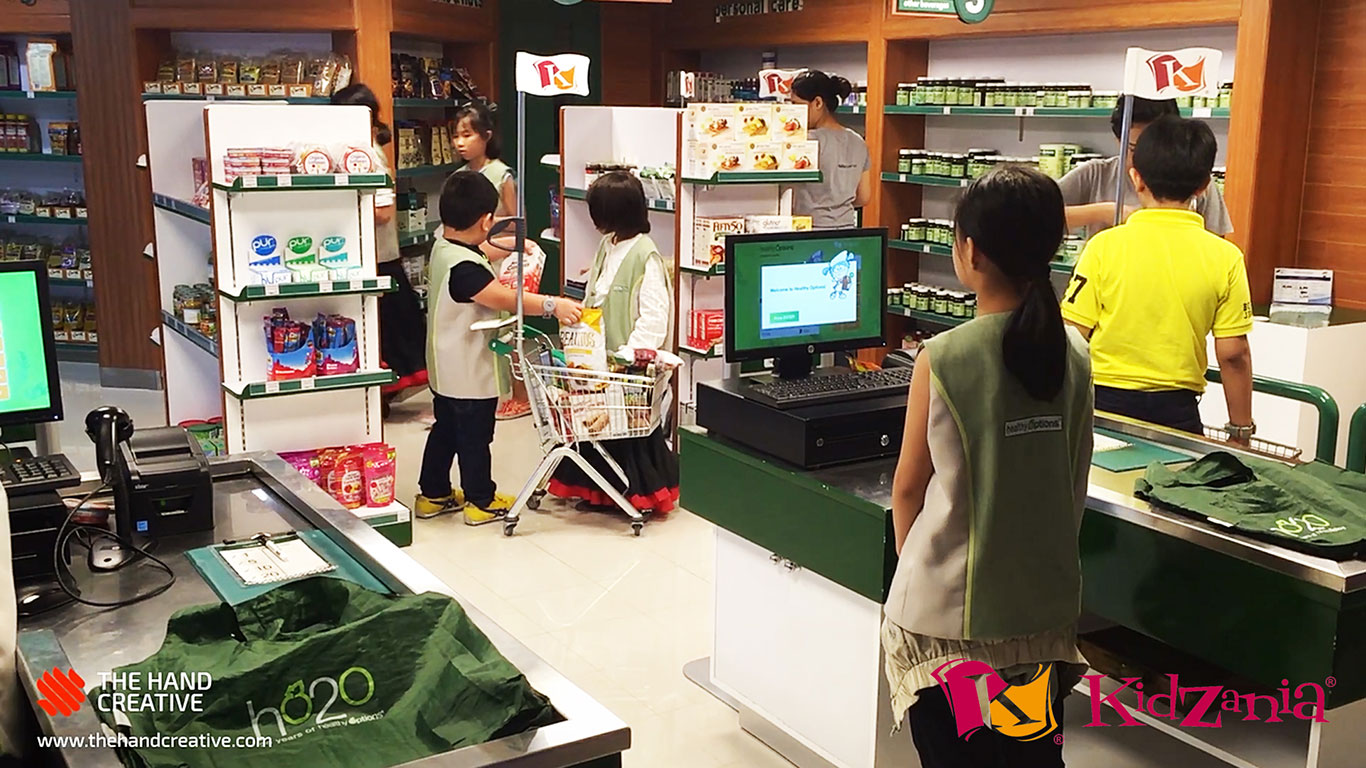 In partnership with Healthy Options, Kidzania created a mini-grocery where kids can experience manning a cash register created by The Hand Creative. Using the cash register, kids can scan inventory, compute purchases, and even print out receipts for their customers through a kid-friendly interface!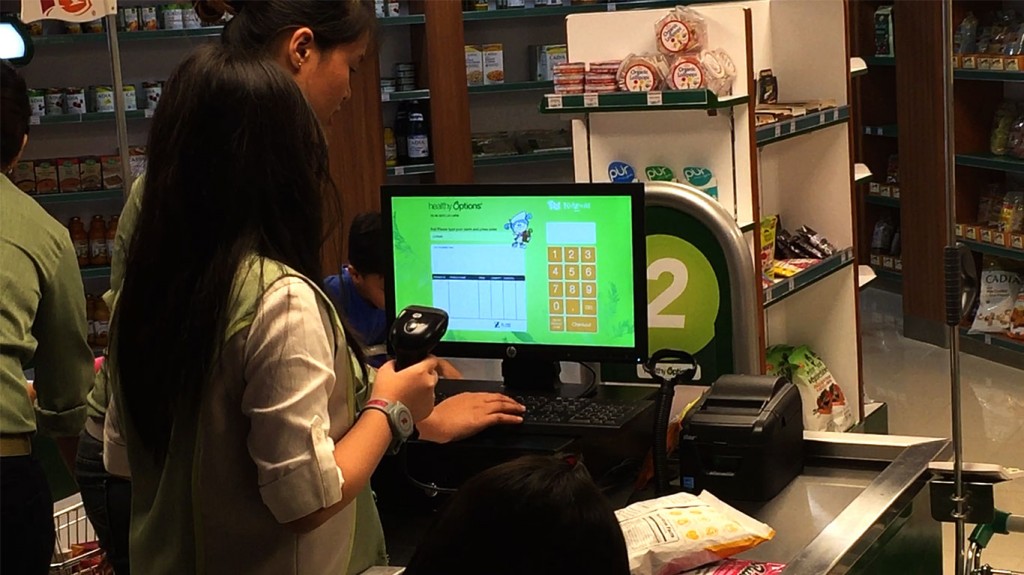 Do you have a Project in mind?
Send us an email at interact@thehandcreative.com and we'll help you build it.