Getting Interactive with Bacteria using the Leap Motion
Nido Philippines uses this Leap Motion Game to entertain guests and attract attendees to their booths during Medical Exhbits.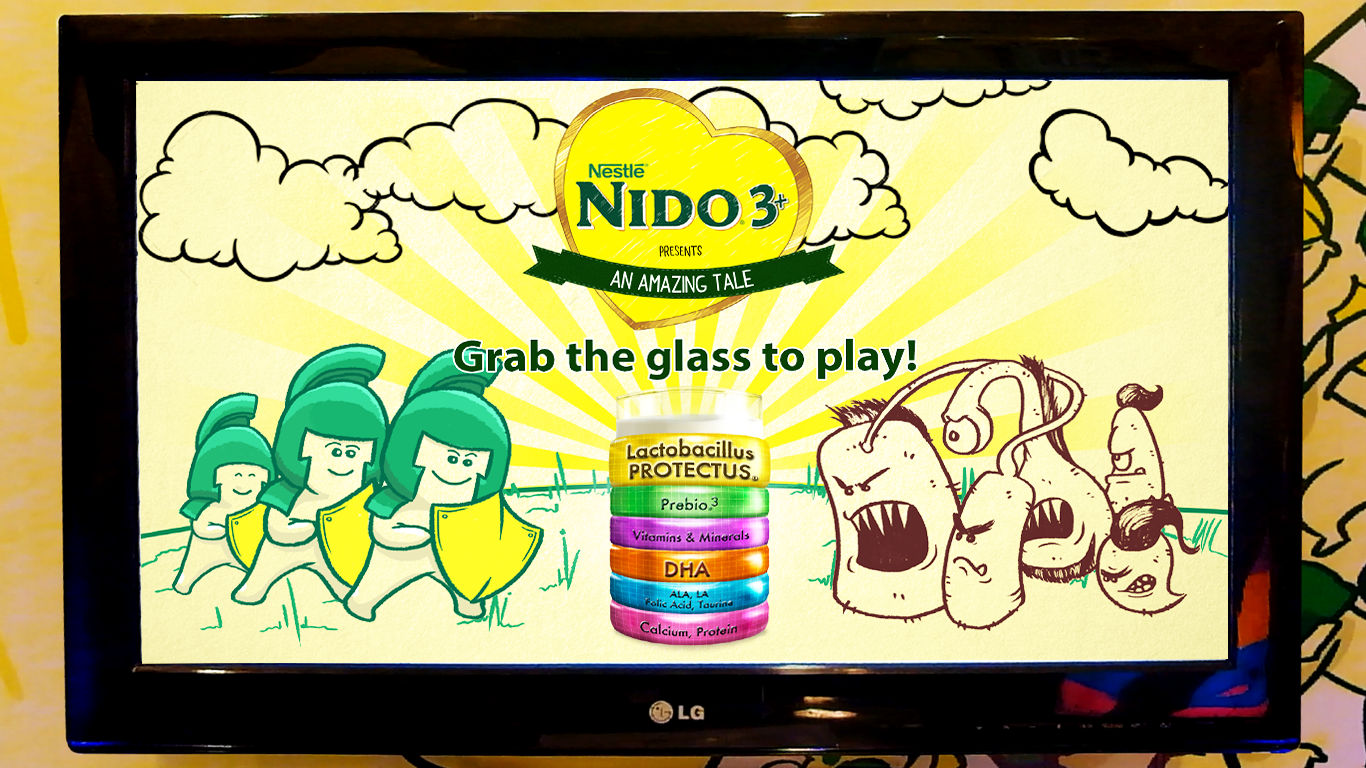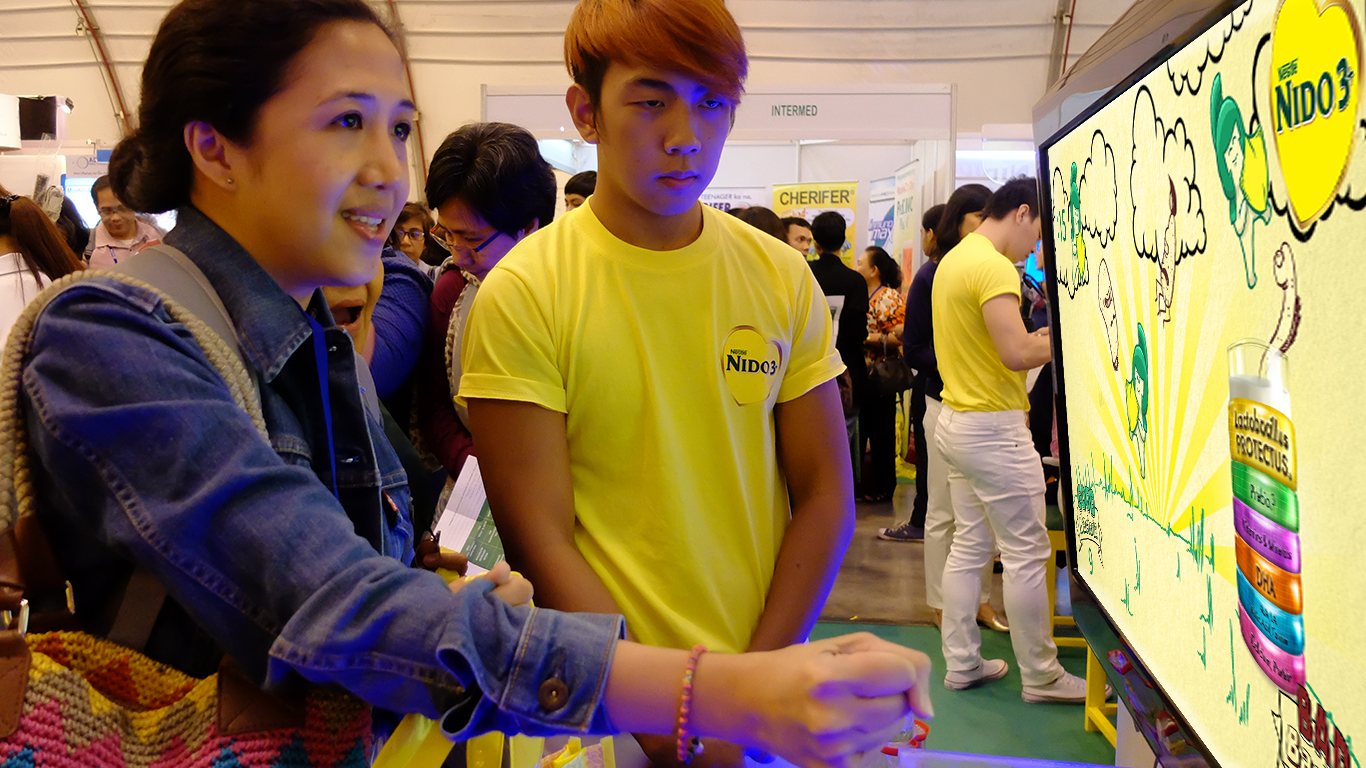 Using the Leap Motion, players must use their hands as cup and catch the good bacteria. Players must be careful though since accidentally catching the bad bacteria makes them lose points!
This is the first branded Leap Motion game in the Philippines.
Do you have a Project in mind?
Send us an email at interact@thehandcreative.com and we'll help you build it.