Yamaha's Open Your World Driving Game allows players to choose from different motorcycles, and drive them using the Microsoft Kinect. Players must steer their ride to collect coins to earn points, by leaning left or right.
After completing the game, a photo is taken with the user together with their motorcycle of choice, and their score. The photo is automatically uploaded to Yamaha's Facebook fan page.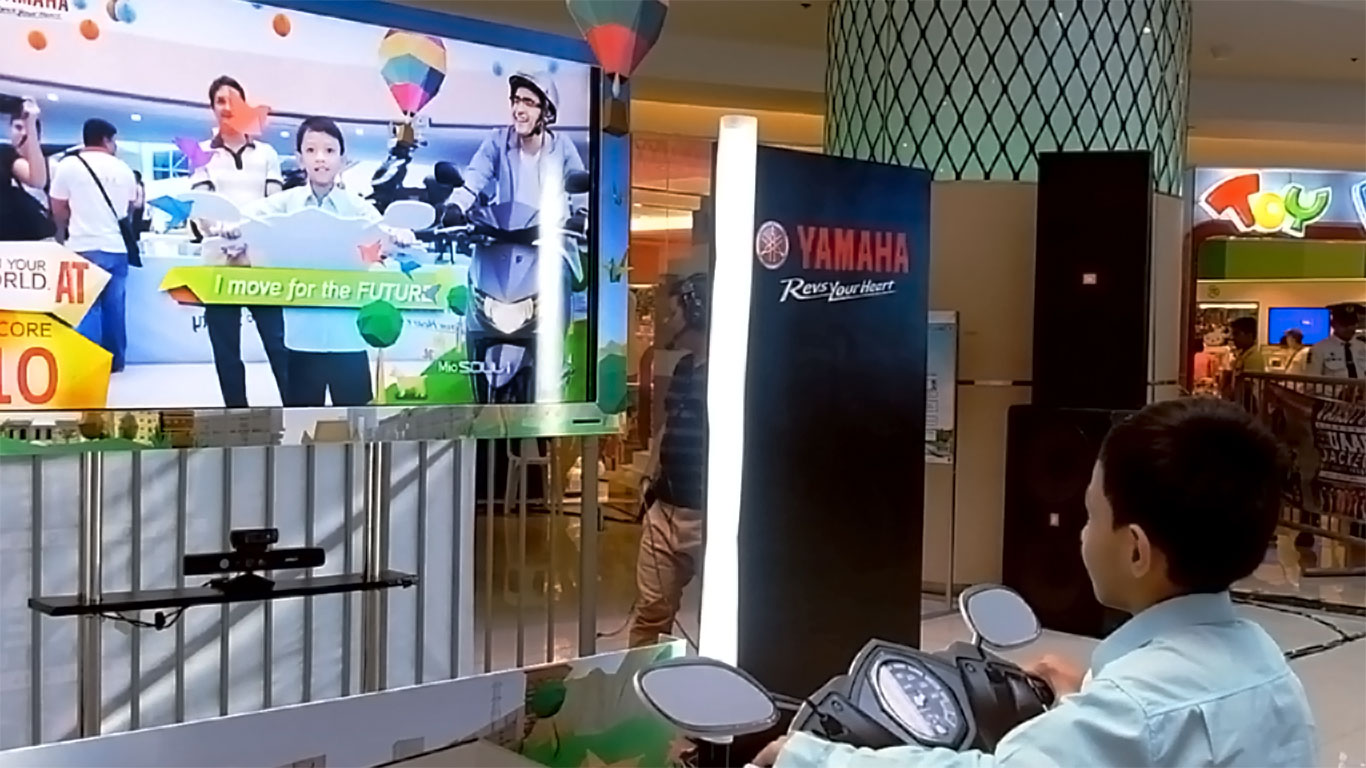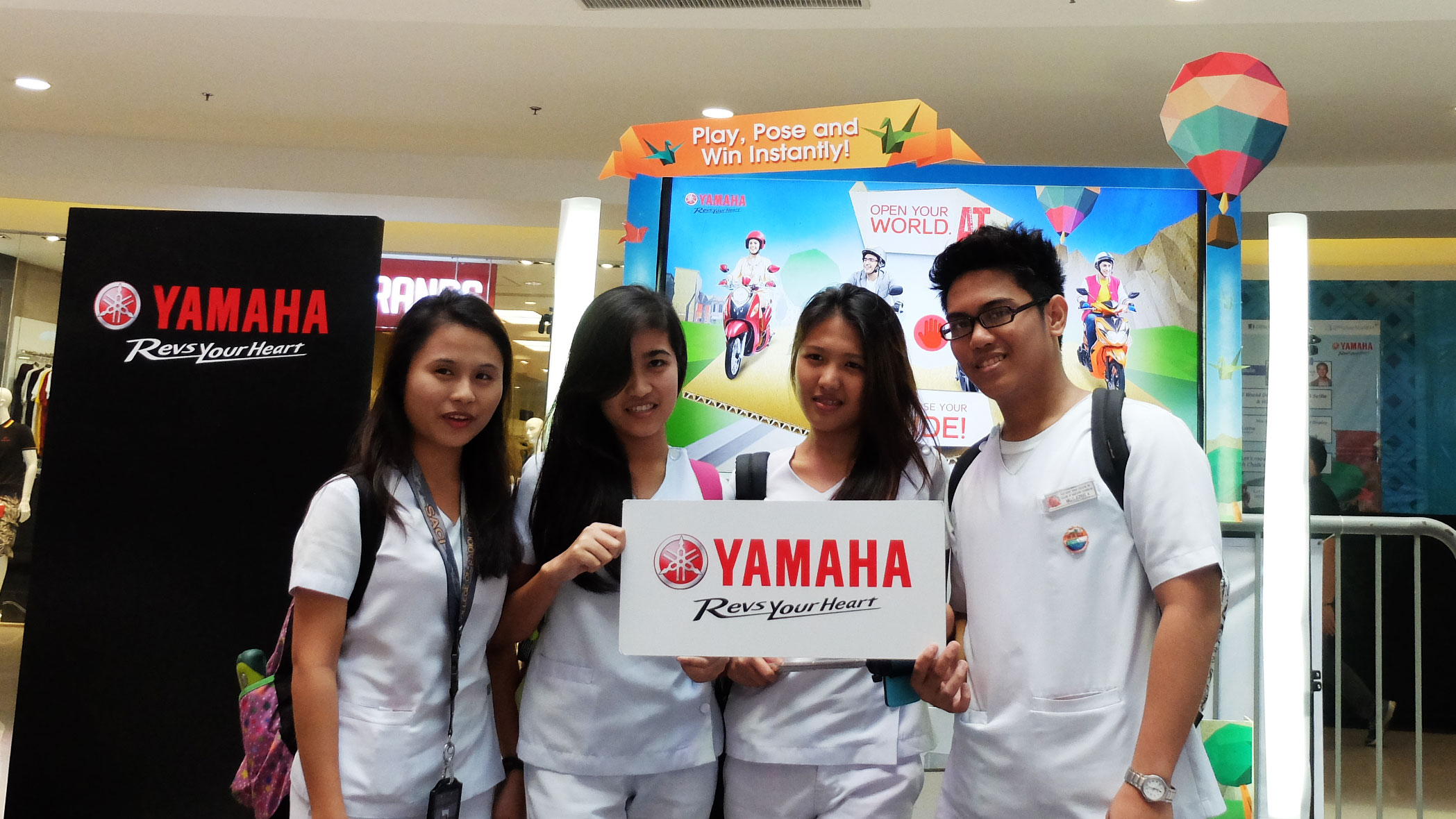 Creatives and Software Development: The Hand Creative Technology
Do you have a Project in mind?
Send us an email at interact@thehandcreative.com and we'll help you build it.