Dunk and Pose for an Action Shot!
This branded Kinect game was developed as part of the entertainment area during the 2014 Yahoo! Celebrity Awards, at the MOA Arena. Players were tasked to dunk as many basketballs as they can to earn points.
The game runs for 30 seconds, and the players are asked to do an "Action shot" at the end of the game. A photo is then taken and printed out for the players!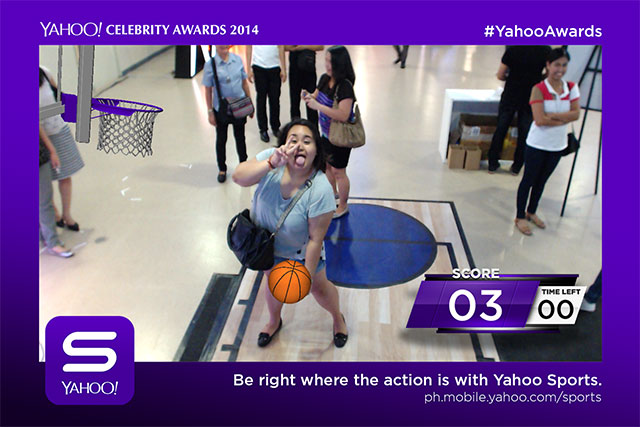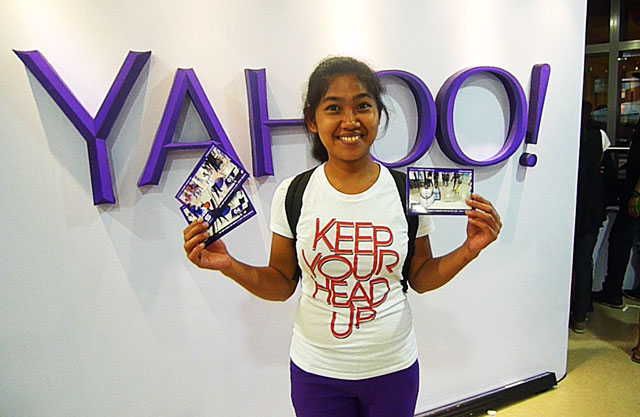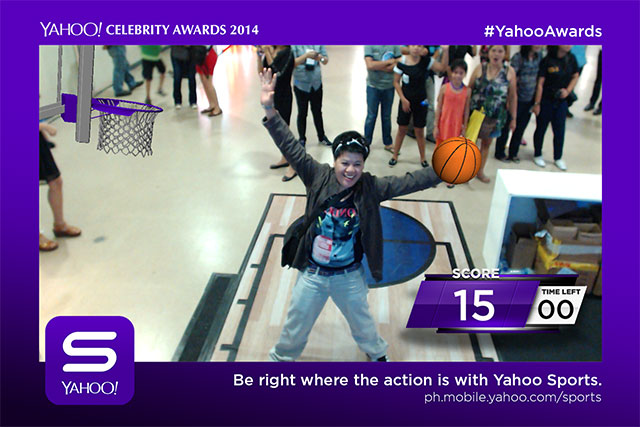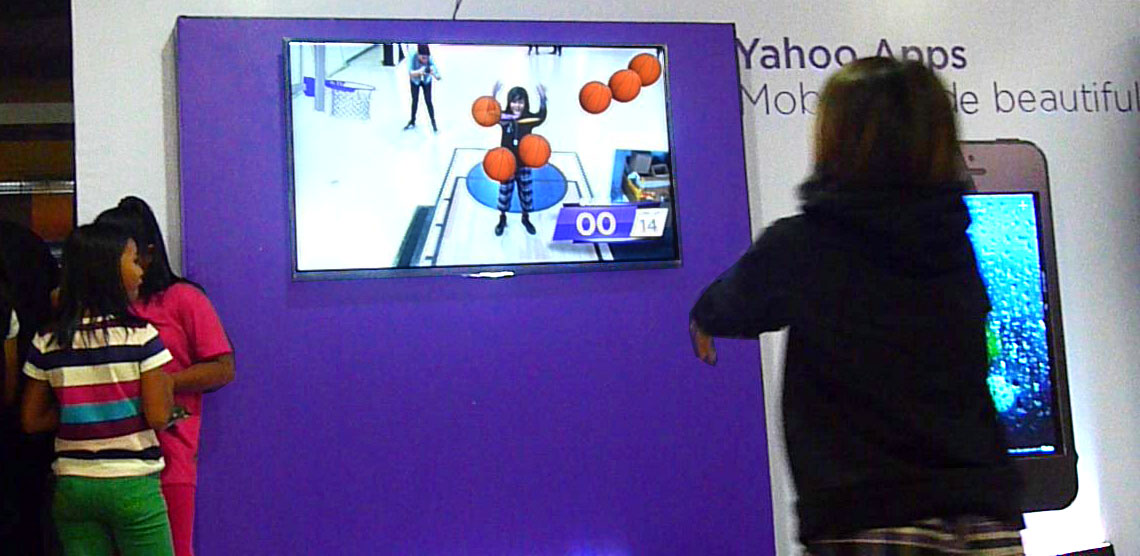 Creatives and Software Development: The Hand Creative Technology
Do you have a Project in mind?
Send us an email at interact@thehandcreative.com and we'll help you build it.