Walkers in BGC, Will You Run or Will You Face Them?
To promote Season 4 of Fox's The Walking Dead for Halloween 2014, The Hand Creative and DigiScript Philippines teamed-up and built a Zombie-inspired interactive store front. When commuters stand in front of the seemingly harmless store window of Fully Booked BGC, a light flickers revealing zombies in a dimly-lit room. With each flicker of the light, zombies creep closer and follow people as they pass by.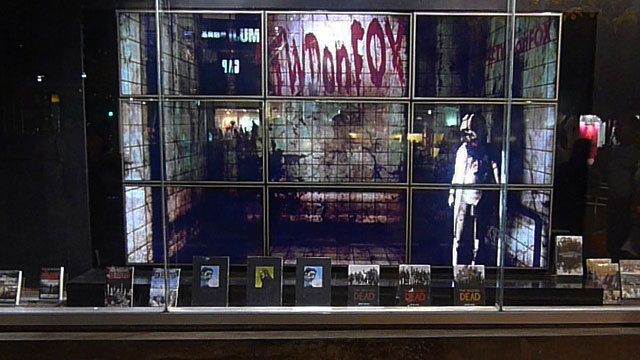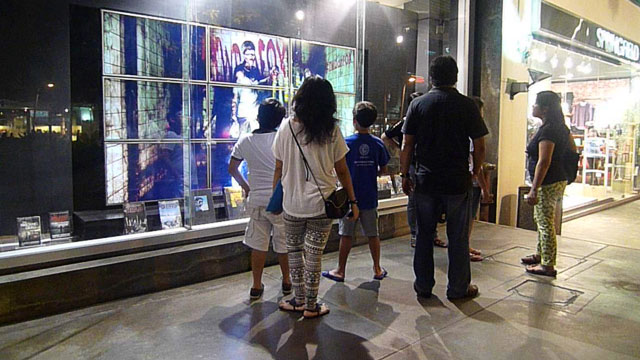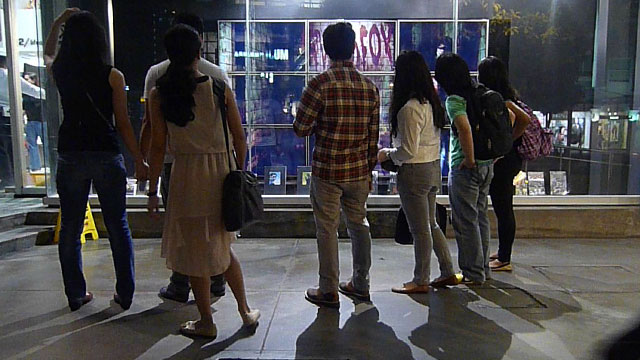 Concept and Creatives: The Hand Creative Technology and DigiScript Philippines
Software Development: The Hand Creative Technology
Do you have a Project in mind?
Send us an email at interact@thehandcreative.com and we'll help you build it.