BA-NA-NA!! Dance and Pose with the Minions!
Solar UIP and Altitude Events contacted The Hand Creative Technology to build a live augmented reality installation to promote the Despicable Me 2 Movie. Virtual Minions appear on screen and sing the Banana Potato Song, while participants dance to the music. After the song, a photo is taken of the participant with the Virtual Minions.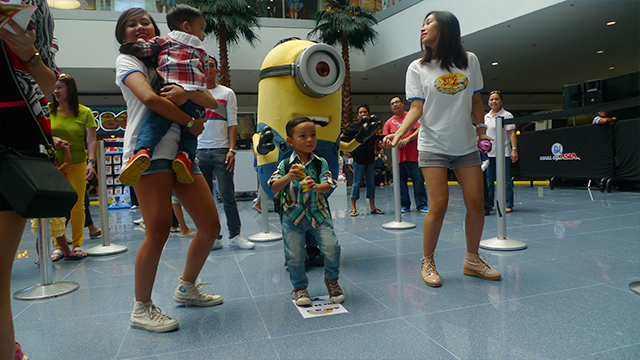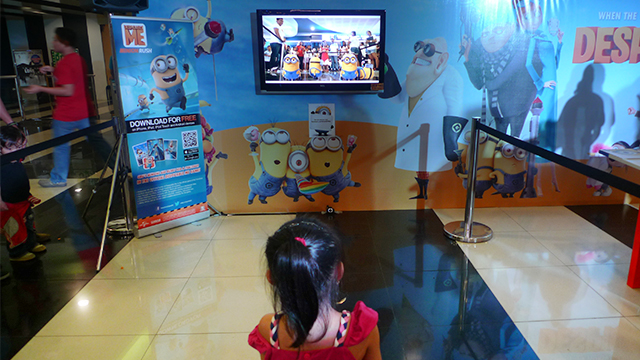 Result:
1,466 photos were gathered during the 4 day event.
Concept and Creatives: Altitude Events
Software Development: The Hand Creative Technology
Do you have a Project in mind?
Send us an email at interact@thehandcreative.com and we'll help you build it.